Our goal is to make engineering more accessible for everyone. To that end, we are constantly involving ourselves in the campus community and investing our resources and time so that anyone can become the makers they want to be. Read more below to see how we are working towards that future.
The IDC is a student-led makerspace, and our workshops are no exception. We aim to host weekly workshops where members of the community can learn new skills, such as preparing a file for laser engraving, or how to use a piece of equipment, such as our soldering irons. Each workshop is developed and taught by that our very own Peer Instructors. This provides a fun, comfortable environment where attendees can take away a new skill and an object made using that knowledge.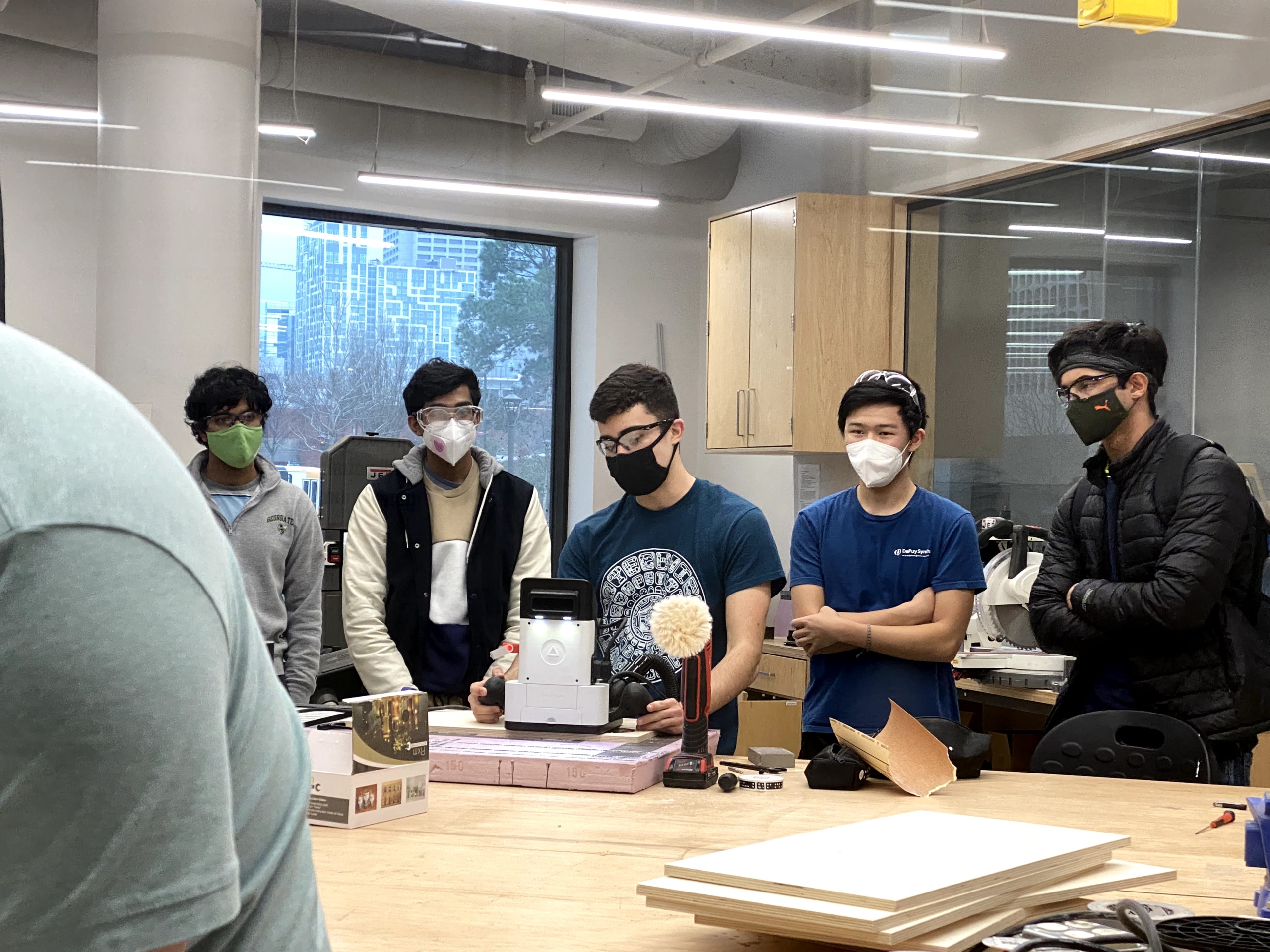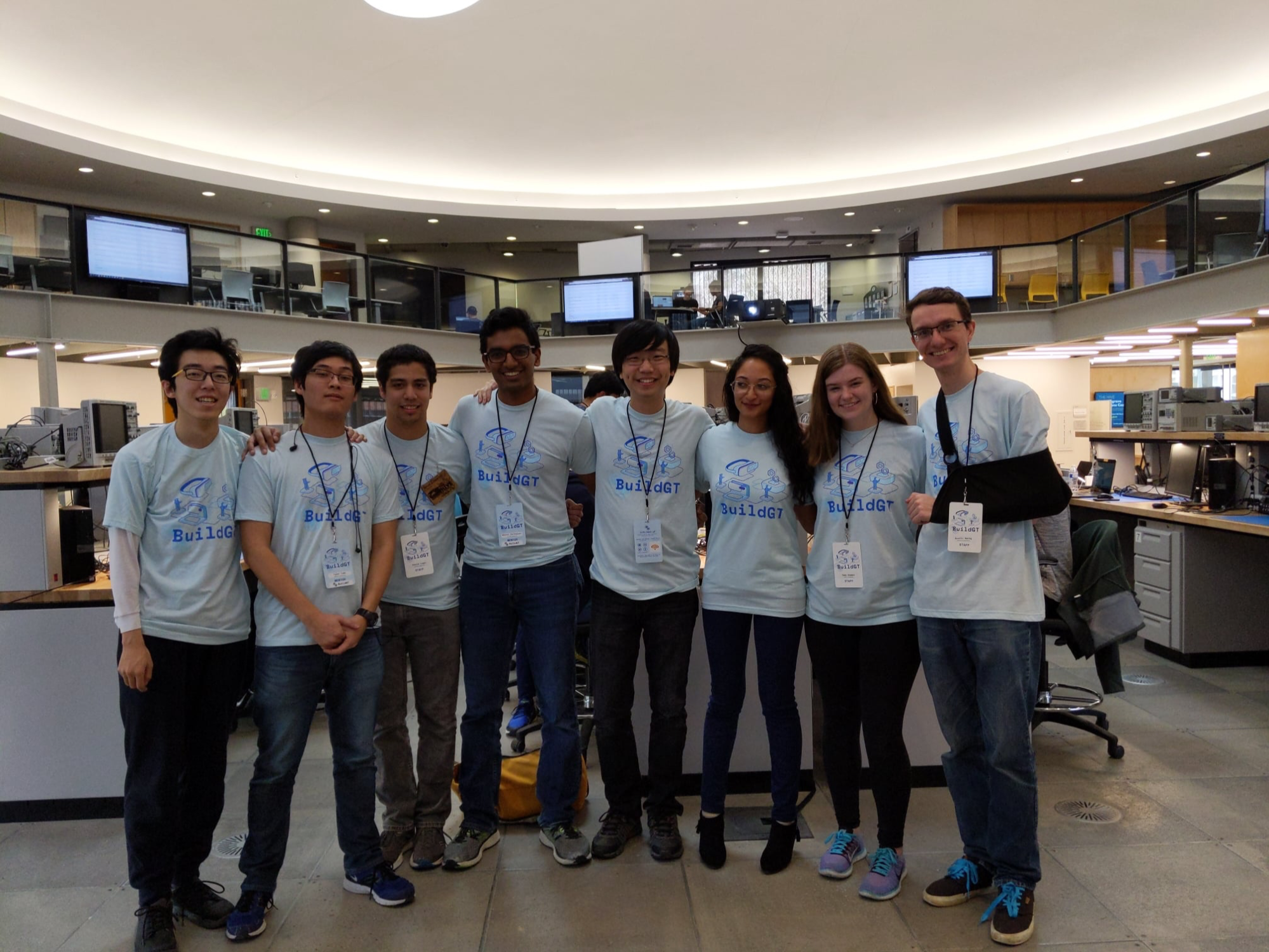 CROSS-CAMPUS COLLABORATIONS
As a member of the Georgia Tech community the Hive has collaborated in different ways with other student organizations on campus. Whether it's hosting an event or providing prototyping resources and help for hackathons, we're always open to new collaborations that align with our goals.
Thanks to a strong relationship with our corporate partners, we can make physical resources and expert knowledge more accessible at the IDC. In addition to that, our corporate partners also give us an opportunity to share critical professional or technical skills with students through sponsored workshops.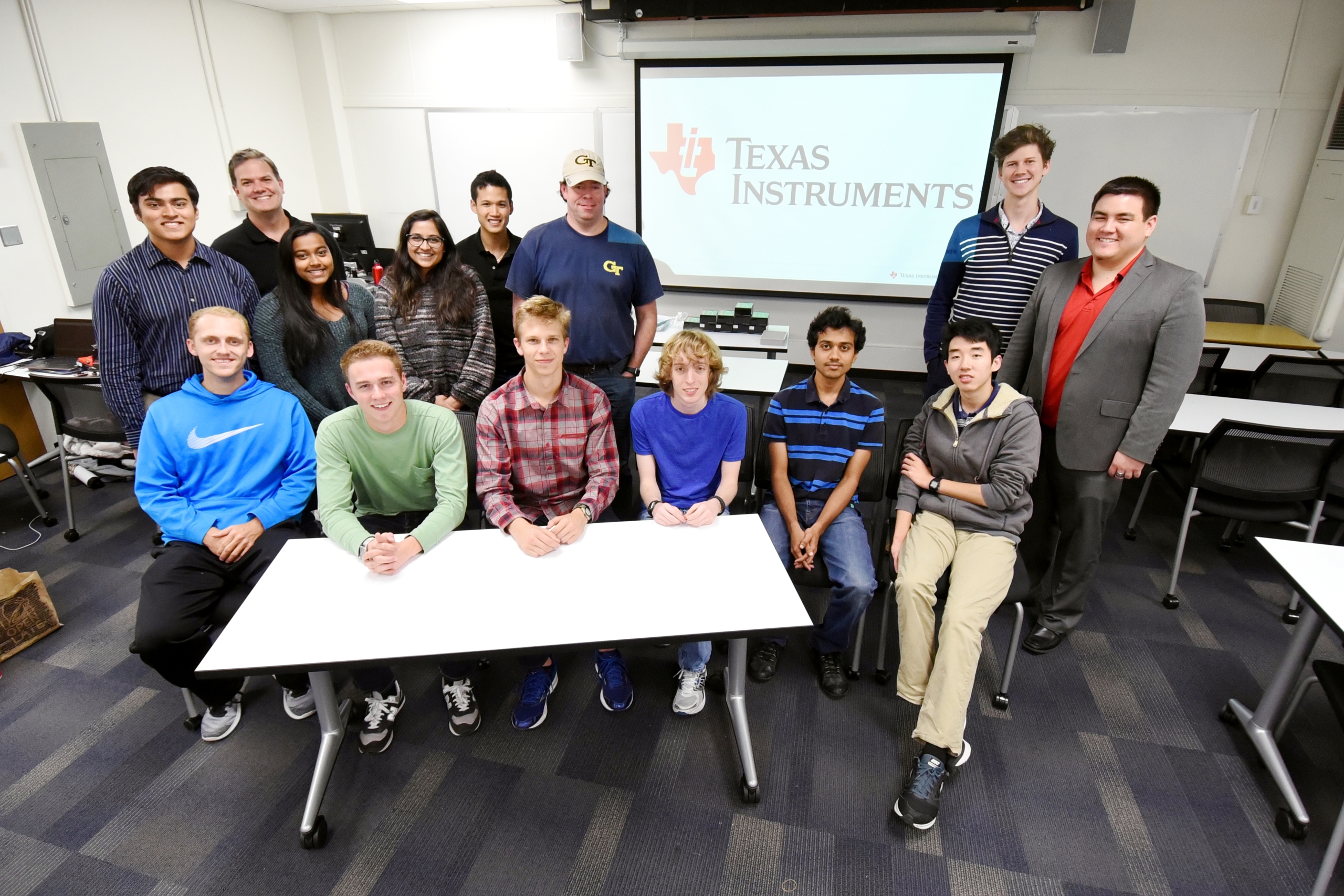 DEDICATED TO
MAKING
EXPLORING
SERVING
EDUCATING
OUR COMMUNITY